This spacious, beautifully furnished home with well appointed rooms and gorgeous renovated kitchen makes a perfect home.
This stately fully-furnished Victorian house has been renovated to give you a wonderful home. It features a covered wrap-around porch, plus a side porch and large backyard. It is spacious with 4 lovely large bedrooms all with full-sized bed sets, a large 'retro' kitchen, modern bathroom, inviting living room and a full basement with washer and dryer.
Furnishings include all kitchen items. Great natural lighting and cheerful paint selection makes for a homey feel — summer and winter! Some rooms have original tin ceilings and hardwood floors.
Ideal downtown location close to Main Street, C&S Wholesale Optical Avenue offices and Keene State College.
All-inclusive rent (includes all furnishings, heat, electricity, water, sewer, cable, internet, snow and trash removal, washer and dryer, and landscaping).
No smokers or pets.
87 Water Street "Lake House", Keene, NH — 4 Bedrooms
1st Floor Total Square Feet: 665
Living Room: 120 SF
Kitchen: 185 SF
Silver Bedroom: 127 SF
Bath: 50 SF

2nd Floor Total Square Feet: 685
Dublin Bedroom: 132 SF
Granite Bedroom: 120 SF
Spofford Bedroom: 120 SF
Sunapee Bedroom: 150 SF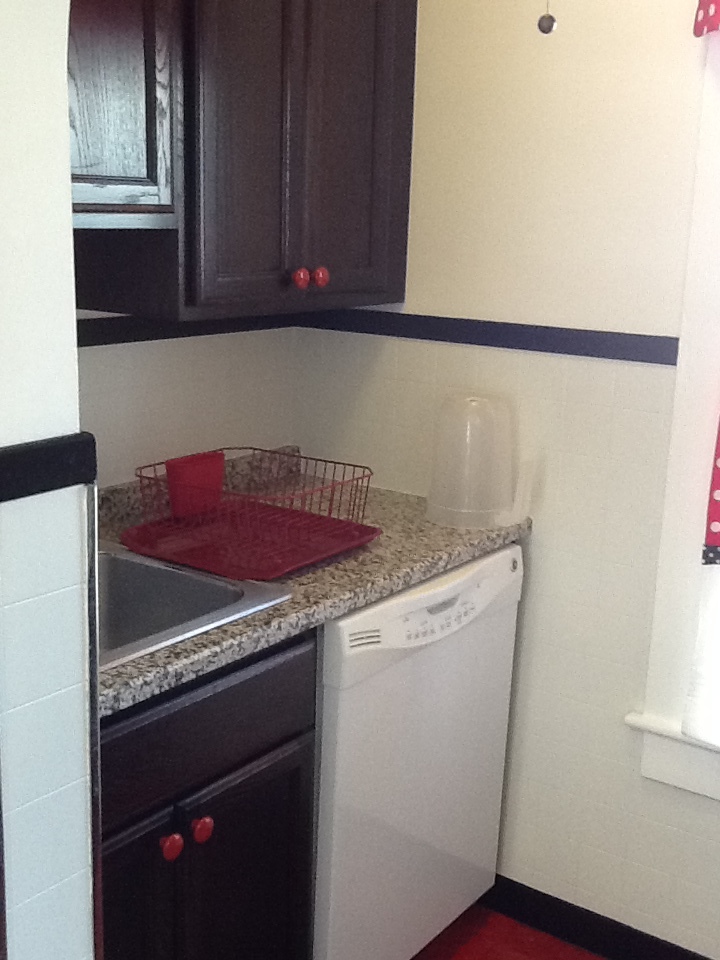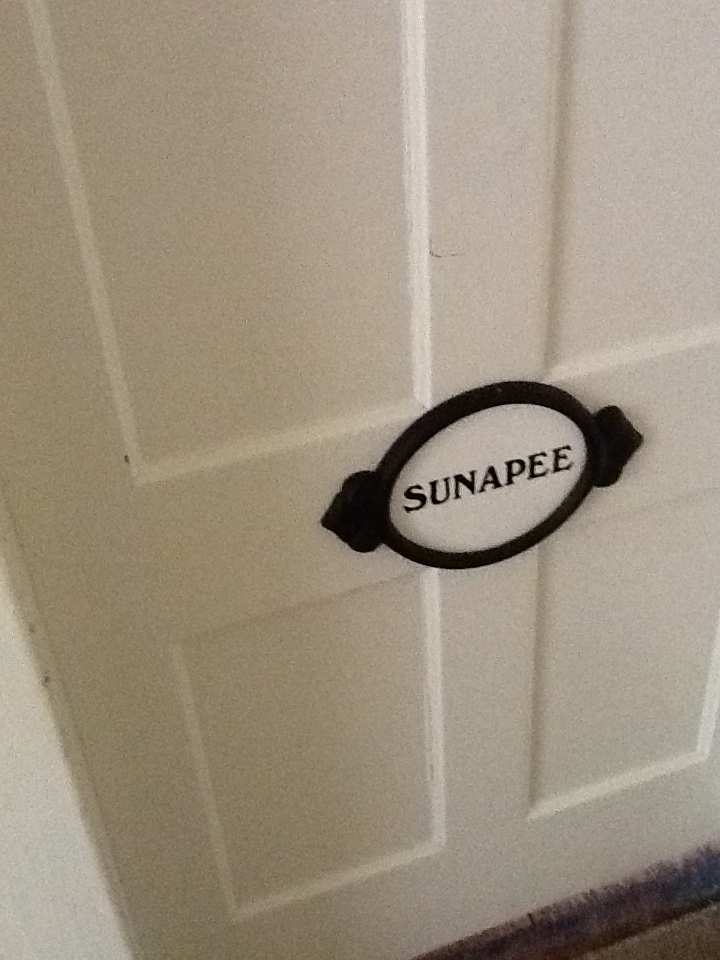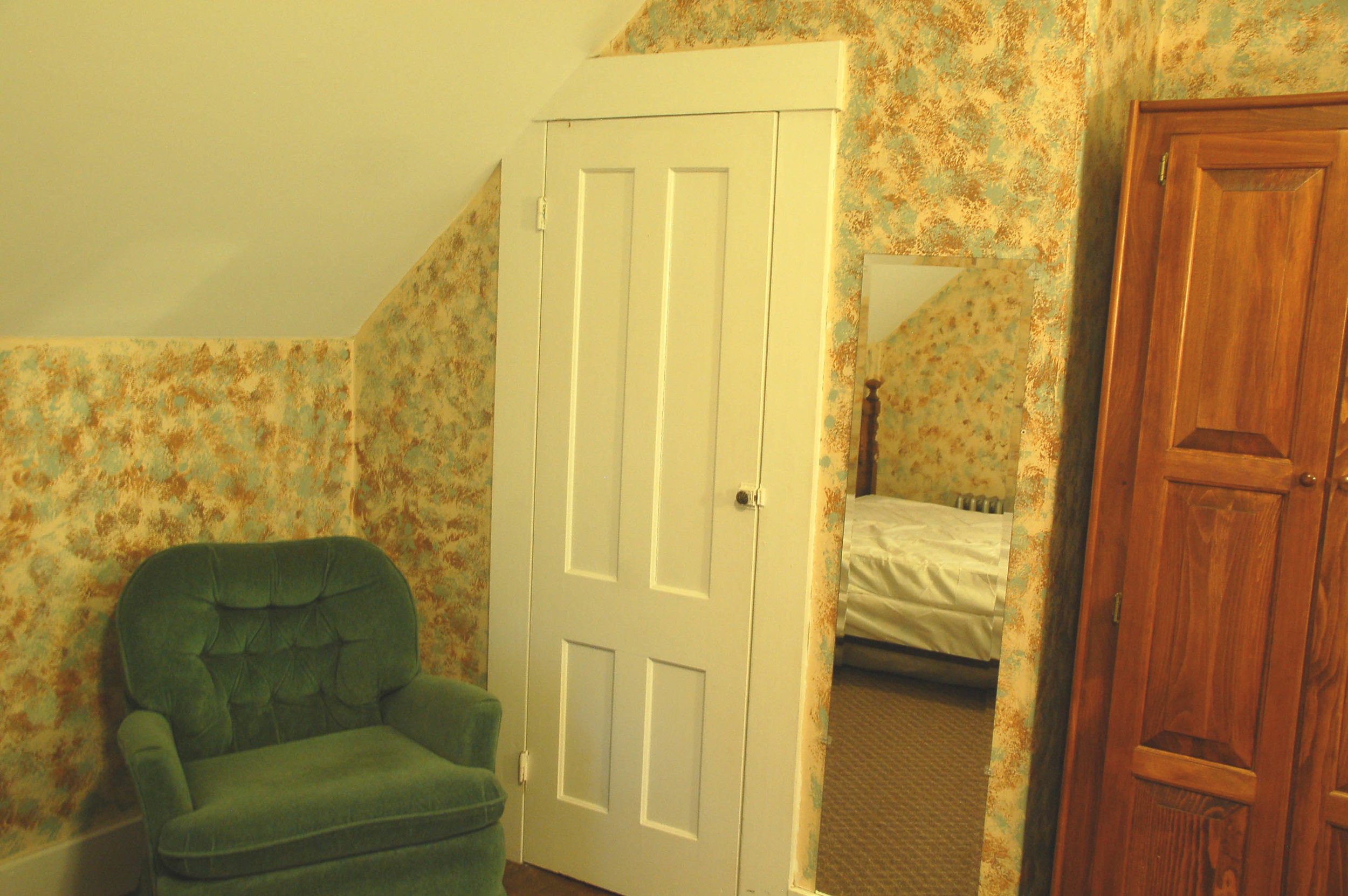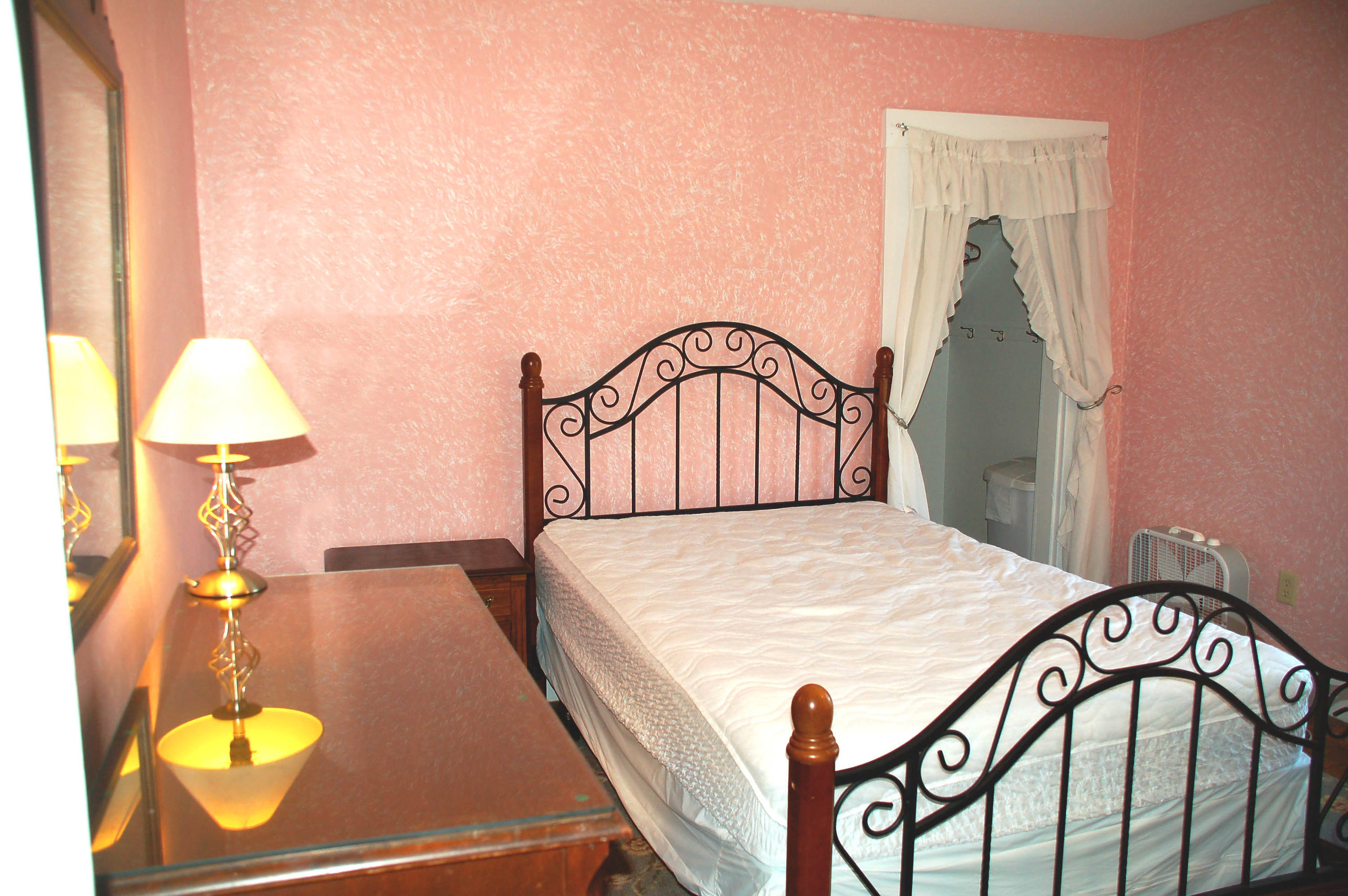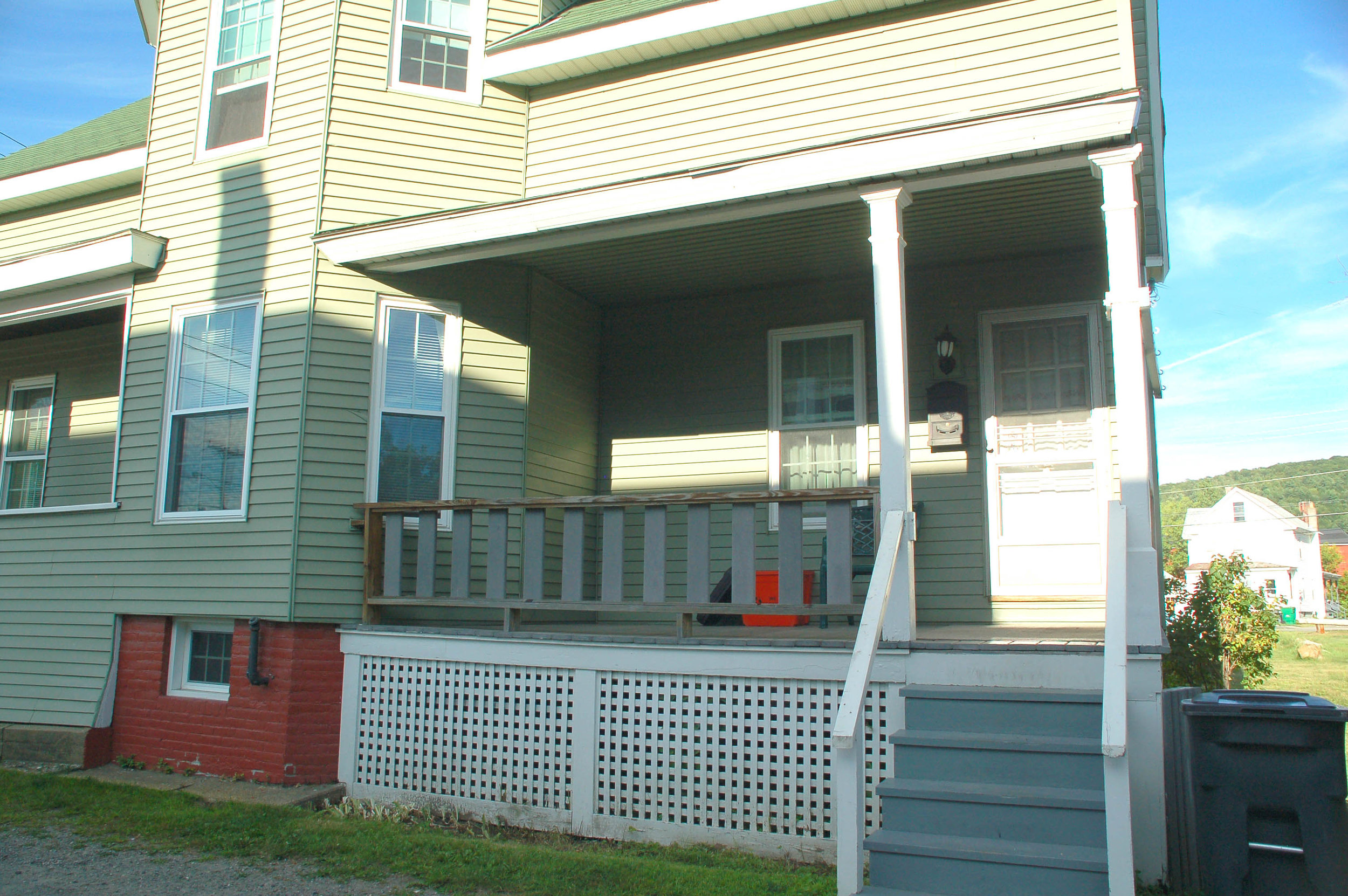 Contact us with questions or to arrange a showing.
Click or tap the button to contact Judy.